Andrea EDU-255 USB On-Ear Stereo Headset

Description
Andrea Communications EDU-255 USB offers unsurpassed speech and sound clarity. The exclusive noise-canceling microphone with internal windscreens, which minimize voice popping, has been awarded the coveted "6 Dragon" rating for speech accuracy by Nuance. The heavyduty rigid boom and swivel allow for perfect microphone placement. Plush leatherette ear cushions are easy to wipe clean and the adjustable headband ensures a comfortable fit even on smaller heads.
Product Features:

· Proprietary noise-canceling microphone
· Heavy duty rigid microphone boom and swivel
· 40mm speakers with deep bass sound deliver crystal clear audio
· Plush, extra-thick leatherette ear cushions are easy-to-clean and replaceable
· Adjustable headband for comfortable fit
· Extra-long 8-foot cable with external USB sound card and USB plug
· Well-built and cost-effective
· Certified safe for use by children in accordance with the United States Consumer Product Safety Commission
COMPATIBILITY

· PC: Windows XP, Vista, Windows 7, Windows 8, Windows 8.1, and Windows 10
· Apple: Mac OS X 10.5 and higher
· MacBook with USB-C ports require C-400 USB Type C Adapter for USB connectivity.
C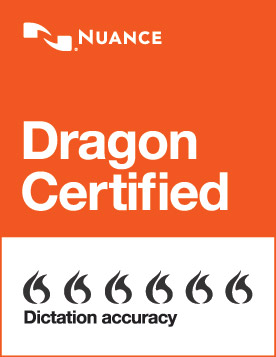 Andrea EDU-255 USB On-Ear Stereo Headset
Brand: Andrea Communications
Product Code: Andrea EDU-255 USB On-Ear Stereo Headset
Availability: In Stock
Related Products